C: E Event Partners
On our journey of "Building Community through Authentic Coffee", we discovered how some of our strongest opportunities of growing community exists between C:E and organizations/individuals who hosted 2 or more events with us per year.
Working with them on multiple events allowed us to further customize our services and conversations, plus we had more opportunities to partner in Building Community with their guests!
Therefore, we created a unique program specifically for our friends who host 2 or more events with C:E per year.
We call them PARTNERS.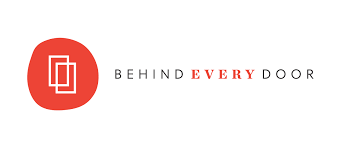 These Partners get exclusive benefits including:
Discount on Events
Wholesale Pricing on Personal Coffee Purchases
Complimentary Coffee : Experiences for Staff & Guests
Our Perfect Pricing Plan
Plus a few other fun benefits...
Want to become a Partner? Fill out information below to see if you would qualify.
With this information, we will reach out to you in order to set-up a VIP Demo for you and your team. During the demo, we will bring one of our portable coffee bars, brew hand-crafted coffee for all of the meeting attendees, discuss the features of the program, and brainstorm on potential future events where we can partner.